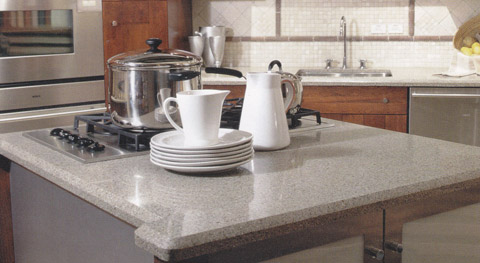 Disclaimers:
Colors may be presented differently due to your monitor quality.
Colors presented are for sample purposes only. The actual color & characteristics of a slab may change from slab to slab.
---
---
For more information and a free quotation, please contact us
Monday–Friday, 7:00 am–4:00 pm at 800.408.1965 or 603.636.1671.
You can email us at service@normandeauinc.com
Appointments weekends and nights are available.